Growing up, I was used to being the only girl in situations like groups in school or other activities. One year, I joined a social skills club that took place every Saturday afternoon and all of the other kids were guys, except me. Then there was the time I took drama class in high school, when we did tableau play, my group decided to do King Kong, I played Ann since I was the only girl in the group. Those are just some of the many examples where it's only me.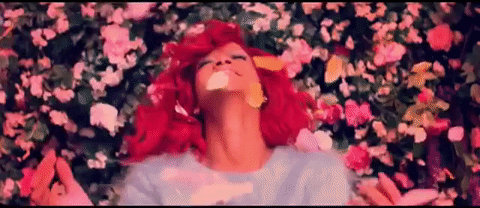 I'm used to being the only girl when I made some friends in high school and that was the time where my geeky interests started to unfold and I found myself befriending more guys due to them than girls.
Even today I feel like that is still common with any fandoms I love.
Lately, I've noticed that in the geeky fandom, many of the female geeks I meet through blogs and social media tend to spend their time engrossed in say, Harry Potter (I wonder if this one is the most popular due to very relatable characters, magic, and conflict resolution in ways other than physical battles), various anime series, Animal Crossing, or any sort of fandom that has enough female characters to keep them intrigued. They also appear to be into fandoms that have a cute aspect to them. Now I am not bashing anyone who loves it more than I do to the point of obsession. I'm just making an observation. I could be wrong you know, maybe there are other bloggers out there like me.
Don't get me wrong, I love Harry Potter and grew up with it, but I'm not a die-hard fan who knows everything in the lore and what lies within the Wizarding World. In fact, a lot of universes I like greatly seem to not have as many female characters if we didn't count the two BioWare series I love.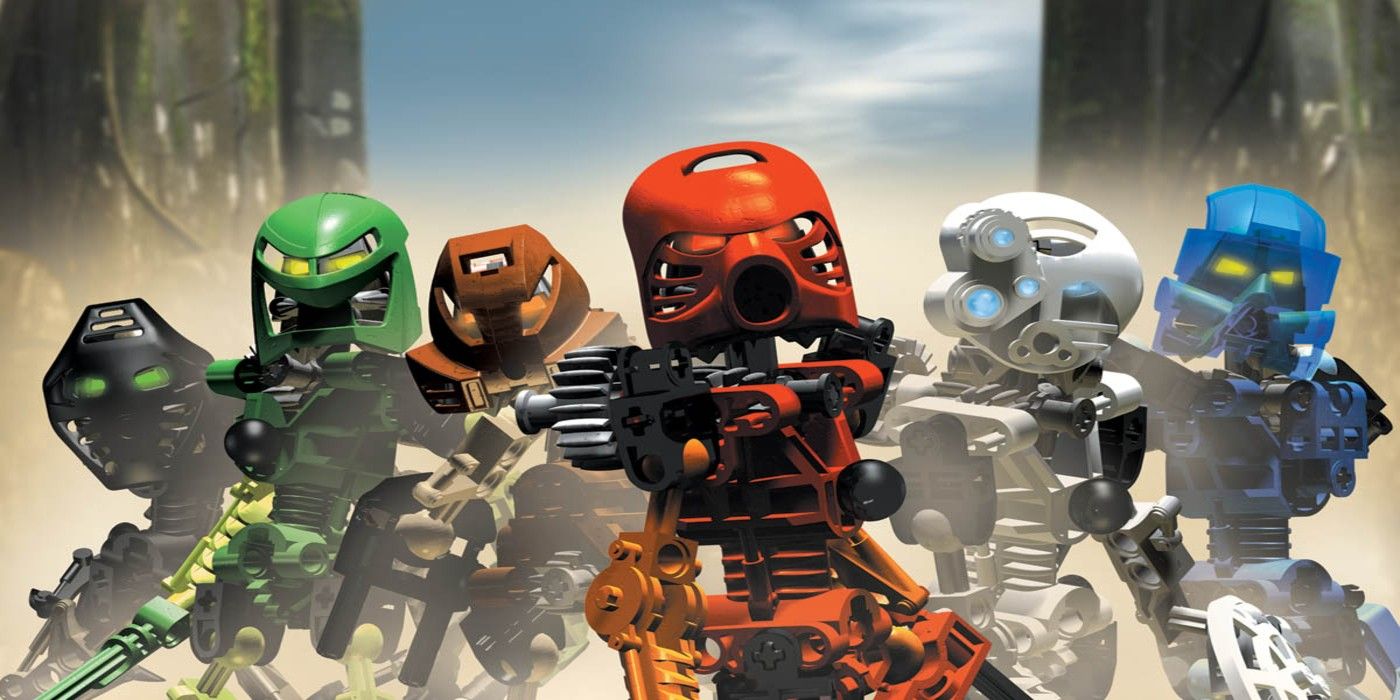 When I was a kid, I at first did not want to get into any series that didn't have enough girls in it, but that changed when my brother got into Bionicle. Once he told me one of the Toa was female; Gali, that got my attention and I told him I wanted to learn more. As soon as I learned more about her, I wanted to learn about the other Toa and the island as a whole.
During my childhood, there was the conception that were only boy interests and girl interests. Though I did go through a time playing with Barbie dolls, Polly Pocket, and even a forgotten gem called Ello Creation System (with that one I spent more time building the sets and telling stories than making jewelry with the pieces), I also had different interests that were considered boyish back then. Bionicle was one of them and so was Star Wars, and eventually others like Yu-Gi-Oh, Pokemon, and then came high school where I started getting into even more lasting interests that weren't girlie or didn't have a large number of female characters; which I would spend time trying to create a character for myself or imagine a larger female presence just so I didn't feel too insecure about liking the fandom.
In elementary school, I played with Barbie dolls up until 6th grade and was being bullied for it and my behavioral issues that came with it. Kids liked to see me react when they said negative things about it, so I kept my "boyish" interests private fearing the same thing would happen, but unveiling some of them in high school didn't quell any bullying unfortunately. Makes me think that parents out there didn't raise their children properly to accept differences.
Today in our society it no longer matters what you're into, it can be for both boys and girls, but there is still a noticeable gender trend in the audience of each fandom. For example, I have only met a few other girls who like Halo as it still appears to be a male-dominated fandom while something like Animal Crossing could be more popular with girls. I love the latter, but I always end up binge playing Halo more even if I'm not the most skilled player at it! If we were to add "darker" video games by comparison, perhaps girls are more likely to get into The Last of Us while I am mesmerized by Darksiders.
Because of my interests being stereo-typically labelled as boyish and having a large male presence, that is why I have always been used to being the only girl in a group and having more male friends, as long as I avoid the idiots who make sexist remarks; I unfortunately encountered that when I joined a Bionicle group back when Google+ existed.
Like how many girls do you think would get into Darksiders? Well, it might be for you like stories about angels and demons, but not if you struggle with hack and slash games.
Do I wish that there were more female characters in say, Chaotic? Absolutely, I wrote about it for Andraste's sake!
Sometimes I do feel alone in the blogging community, despite having found my niche. While I write about Darksiders, Halo, Lord of the Rings, etc. and what do those franchises all have in common? They have more male characters than female, but I think the lesson I learned as a child with Bionicle was that a fandom can have at least one main female character to get me interested, and then it doesn't matter when I come to love it.
I've always had a tomboyish personality so it's no wonder I get into these things more easily than other girls do. As long as the guys are able to tolerate my presence.
👽Emily