Well this is it, the last episode of the first season. I remember enjoying doing these in the beginning, and then for some reason that started to diminish. I think that's because I'm not always turning on Netflix to rewatch whenever I come home from work, instead I disappear into my room to stretch and do more productive and relaxing things in my mind!
But, we started this, so we might as well finish it.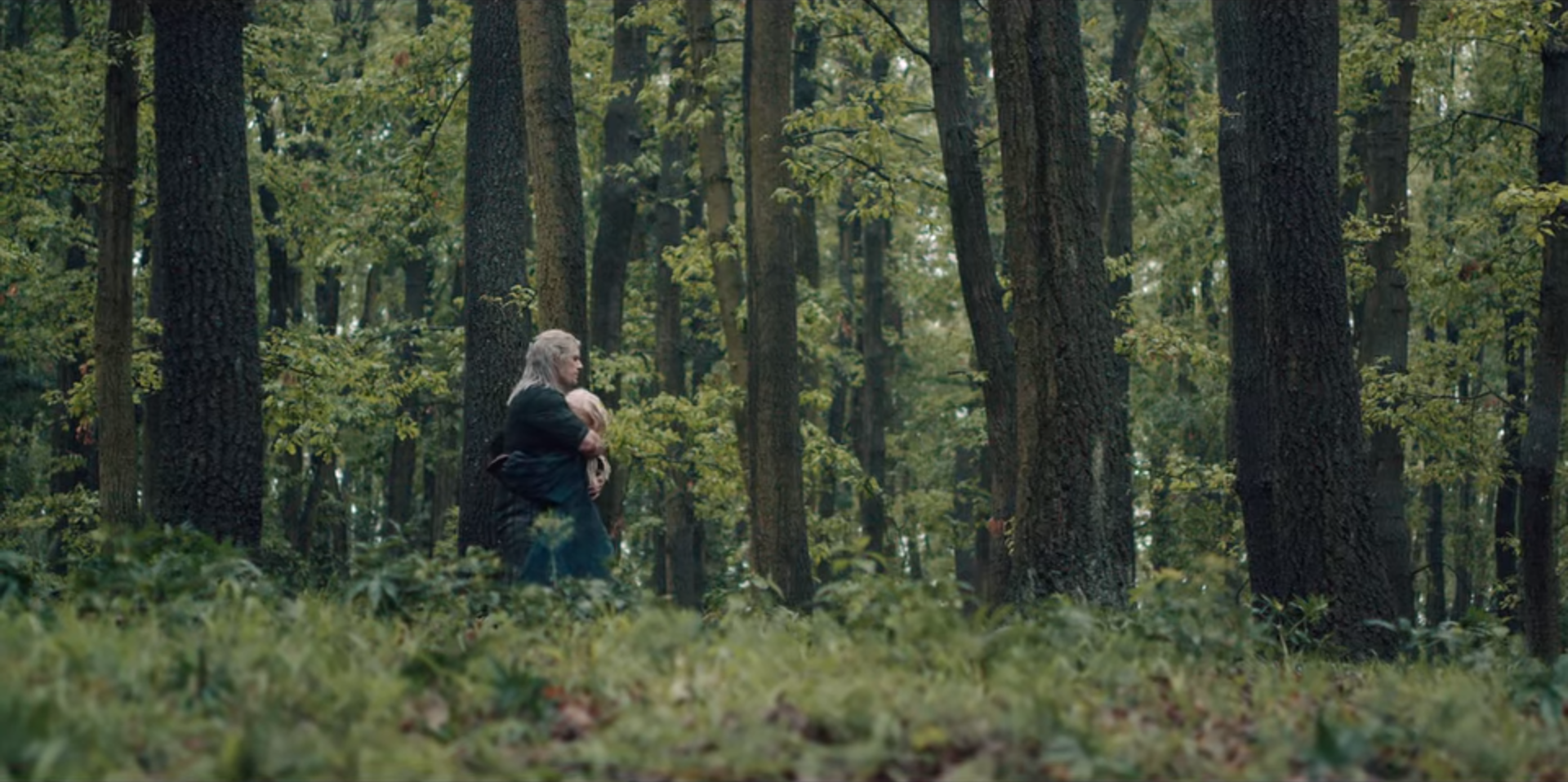 This is where we finally get to see the Brotherhood battle Nilfgaard in full force and I must say I really like how it was done, the effects to the events and Yennefer just continues to prove how badass she is in this series as well as beautiful. I've noticed her outfits aren't always pure black, like she even has some gray here and there too and it surprisingly suits her.
The enemy still has Fringilla with them and it's funny how one remark from Yen to attract the attention of Aedirn's king led to all of this! But now, Fringilla has proven herself to be the evil one here.
Meanwhile Geralt and Ciri finally meet by the end of this episode, along with Geralt having a dream just before it, that was so vivid to watch it made me almost think that this is where he gets amnesia at the beginning of the game series, but it is not. Why did I think it played out that way? Because he loses consciousness first? I guess so.
Now we have to wait for the second season to air now and I've heard it's already being filmed. It'll be interesting and hopefully we'll see how Yen treats Ciri in the beginning.
👽Emily