It's that time of the year pyjaks and it's extremely easy to fall for! Sometimes I don't want to because my backlog is big enough already but I've actually done a decent job clearing some things off of it the past month. Sure it may not have been like ten games, since working full-time has its disadvantages, but it allowed me to check some off as played and reviewed, and eliminate some that were sitting there for a while and ended up being a disappointment that I sometimes couldn't finish.
I was surprised that there was no Spring Cleaning Event last month, I was actually looking forward to that. Instead we got Next Fest, I think.
I looked at my wishlist once I heard the sale was on and ended up treating myself to the cheapest stuff on there, most of it under $10. When I decided okay that's enough for now, there were still some things at that sale price that still remained but they're not going anywhere so they can wait.
Here's what I bought:
Sunless Sea
I've never tried one like this before and from looking at it, it feels very Lovecraftian and I am a pretty big Lovecraft fan. There are certain actions that can be made that affect survival of your crew, very much like Mass Effect so it's worth a shot.
The First Friend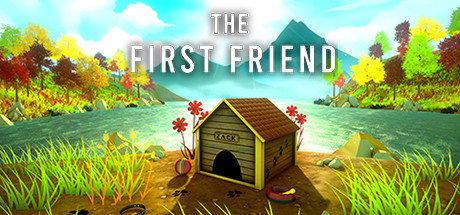 This colorful indie game is unknown to many right now and it makes me feel like I'm playing What Remains of Edith Finch all over again. Very little is revealed of it except that you are exploring with your dog named Zack.
The atmosphere is beautiful, like a field of daisies. I doubt it'll be challenging but games like these always stay with me forever when I complete them.
Star Wars Battlefront 2004
I have the second of the original Battlefront games and most of the time I would just play Galactic Conquest, whatever it was called. I really wanted to get good at space battles but they are tricky to do with a keyboard and mouse!
But this appears to be the very first one. I only watched my cousin and brother play it at the cottage once, if this is the very first, I bet it'll be just as fun.
Never had any interest in playing EA's reboots since there is no option to play the modes alone. Don't they recognize that not everyone enjoys multiplayer and wants to do more than just the campaign by themselves?
Bundle of Classic DOOM games
Every DOOM game is on Steam, all the way back to '93. I had already got DOOM 64, but there was also a bundle for DOOM 3 containing a few other games and the classic collection with all the older games and bonus content/master levels. It's weird how the bundles both came with the same games but what can you do with so many bundle things on Steam, it's almost impossible to buy certain games individually!
I just hope they all run smoothly, when I tried to boot up the bonus content that came with my copy of F.E.A.R, it wouldn't even start!
GRIS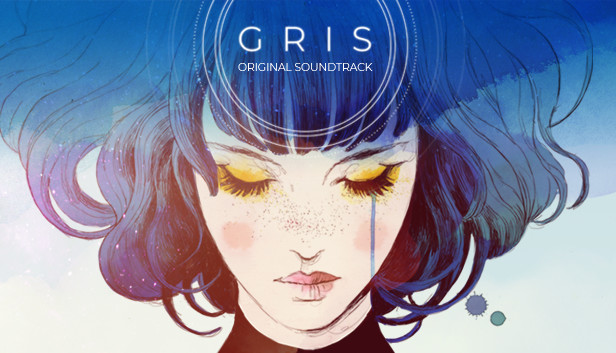 Another atmospheric indie game that might as well be the opposite of Celeste when it comes to platformers. It's not meant to be difficult and can be enjoyed by anyone.
It follows the protagonist Gris and her journey through her own world and her powers she emits from her dress. It's beautiful enough to catch my interest so here we are.
Elmarion: Dragon's Princess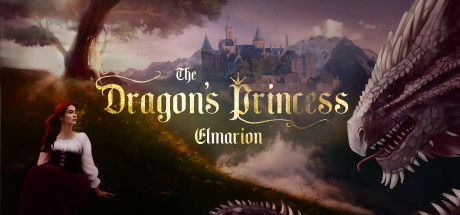 When I found this game, I thought it was going to be a game with a female protagonist which we could always use more of, but what it really is is that you get to play as the dragon instead!
That's so cool! You see, in most video games, dragons are normally something we kill because they are either boss fights to advance the plot, or they just spawn in various locations *cough* Skyrim *cough*. Definitely something different for a change.
Ori and the Will of the Wisps / Blind Forest
The former was released last year and I think it was the most expensive game I bought on this haul! It was on sale but not as much as the other grabs. When I was browsing the store like any other day, I saw these games under my recommendations, the environment is stunning and the gameplay reminds me so much of Hollow Knight, but with painted animation rather than hand-drawn this time. I'm not sure what kind of creature Ori is but I'm definitely interested now and their story.
The latter I bought the definitive edition but it came with the original. I see no difference and I'll just play the definitive. The same thing happened when I bought the Warmastered Darksiders! I definitely love the atmosphere and music I've seen from the trailers and I can't wait to try them out.
Cat Quest II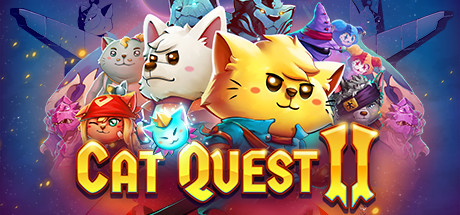 I'm having so much fun with the first game, and I'm almost finished it so why not get the second one? I'll soon be ready to write my review of the first, but what cat lover doesn't love video games with cats in them? It's an RPG adventure series that's very easy to get into, references a lot of pop culture, a little cliche but cute enough for me to continue playing.
Middle-Earth Shadow of War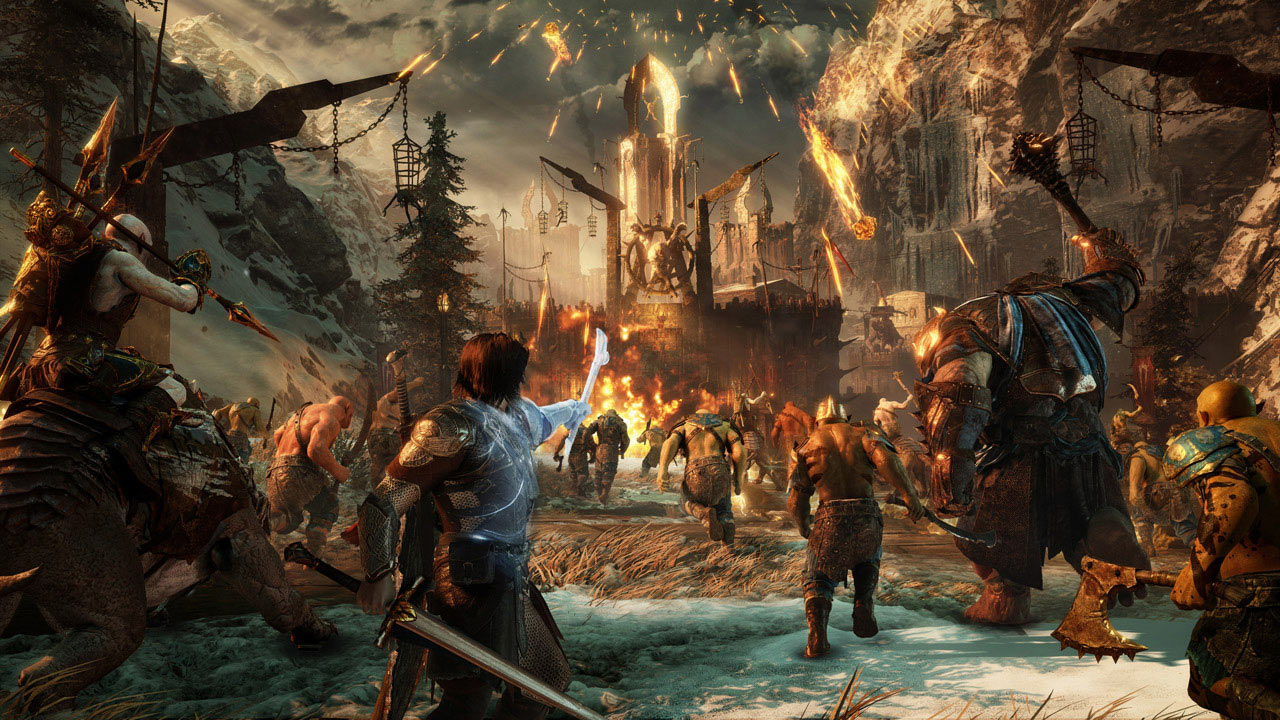 This was only released three years ago and on sale for a massive drop in the price so I couldn't resist. Some say with this one and its predecessor, the combat is a mixture of hack and slash as well as strategy to defeat certain enemies. This one takes it to a new level.
I will play the game before it first most likely after DOOM Eternal if I wasn't so distracted with Mass Effect Legendary Edition!
Brutal Legend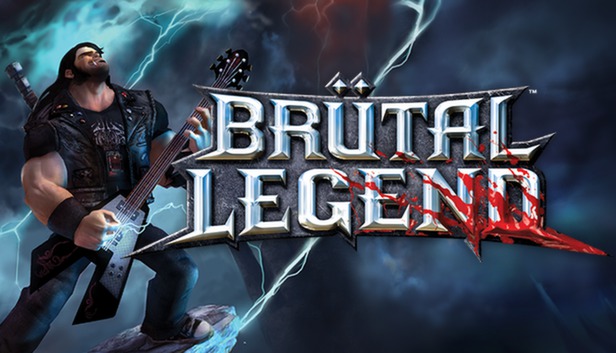 Recommended to me by a friend, this game is supposed be action but also with comedy elements, I think, combining video games with heavy metal. The protagonist is voiced by the one and only Jack Black, and also features appearances of several iconic musicians.
The gameplay seems daunting to me because of it featuring some aspects from other games that I never completed, but those were mainly due to bugs or impatience. Real-time strategy being the biggest one. But hey, I beat Halo Wars so that doesn't mean I can't beat this!
And a few soundtracks
Some bonus content for a few of these games was also on sale so I bought those too and some for games I already have. If the option to buy a game's soundtrack is available, I take it because I love game OSTs, and if it's on Steam, it must be good!
I got OSTs for both Ori games, GRIS, Plague Inc, and Hellblade Senua's Sacrifice.
And now for my two honorable mentions:
Horizon Zero Dawn Complete Edition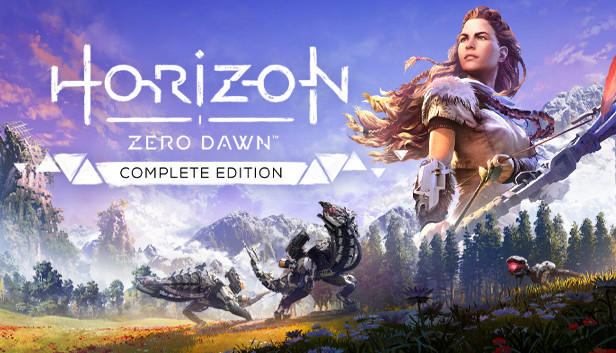 HZD was not part of the summer sale but was there was a special promotion on it just before it began. So I decided to take it since it's one of the big RPGs that I've been eager to play. It was originally a PlayStation exclusive but I guess Guerilla decided to make it available to PC players due to its success.
It's a game that looks absolutely gorgeous, Aloy is an intriguing character and the concept catches my eye too. It's like in the future, everything has collapsed and now machines rule the Earth while humanity has reverted to, I'd say, back to ancient ways to survive.
Resident Evil 7 Biohazard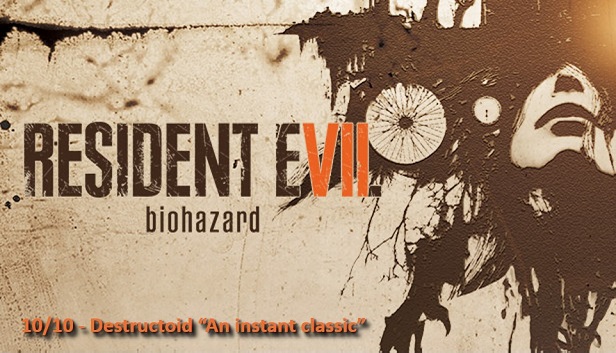 While I wait for the price of Village to come down, I might as well check out its predecessor. It does follow Ethan, who still seems to have the personality of a toaster to me and the appearance of another dull boy band guy like Cullen and Alistair and you never see his face, but my friend says the Baker family is terrifying. So this will be my first RE game.
I'm not afraid of being stalked, I just want to be able to play horror games because I do love horror. When I beat it I'll either splurge on Village, or wait. I really don't want to rage quit with this series, and I blame my interest in the Four Lords that caused me to look at stuff in the game despite not having played yet. But the reality is, I think we're all guilty of looking at footage of gameplay and characters of a game we're interested in before playing such as cutscenes as long as they don't spoil everything.
Well, I just made my backlog bigger, but I will get to these games when I get to them. There's no rush. We all have a backlog in something, be it games, TV shows, and books whether they are already in our library or on our wishlist.
I looked at the total cost of this splurge and realized its pretty much equivalent to the cost of Resident Evil Village on Steam and the bundles you can get it with. I know I've had a lot of dreams about that game, but I wouldn't pay full price unless I already was a RE fan and was desperate. I like to wait for sales first when I want to! Or maybe I will splurge if I run out of patience!
What did you get on the summer sale this year?
👽Emily