It's that time of year again. People are letting an app track what they listen to and show them what they listened to the most by the final month of the calendar year. Meanwhile, I am sitting over here all old school letting my brain decipher from my own library of records to determine what it is that I listened to the most.
I did this last year and now I intend to do it again. Let's see what I can pull from my memory, shall we?
Motörhead
I needed a band I could listen to without having to deal with drama and Motörhead was perfect for that. No drama, just everyone celebrating Lemmy and the band's legacy. Badass loud music from an expansive discography and I am listening to it more and more every day.
The band has fast, catchy and loud tunes and still managed to deliver their classic sound in 20+ albums so that you know it sounds like Motörhead when you listen to it. Not to mention Lemmy played bass almost like it was equivalent to lead guitar and that's one of the many things we miss from him. I never thought these guys would win me over in the past but now that they have, I play their stuff loud.
I also recently heard that there will be some unreleased tracks from their last album that will be released in the new year. One of them is already out and I can't wait for more.
Ozzy Osbourne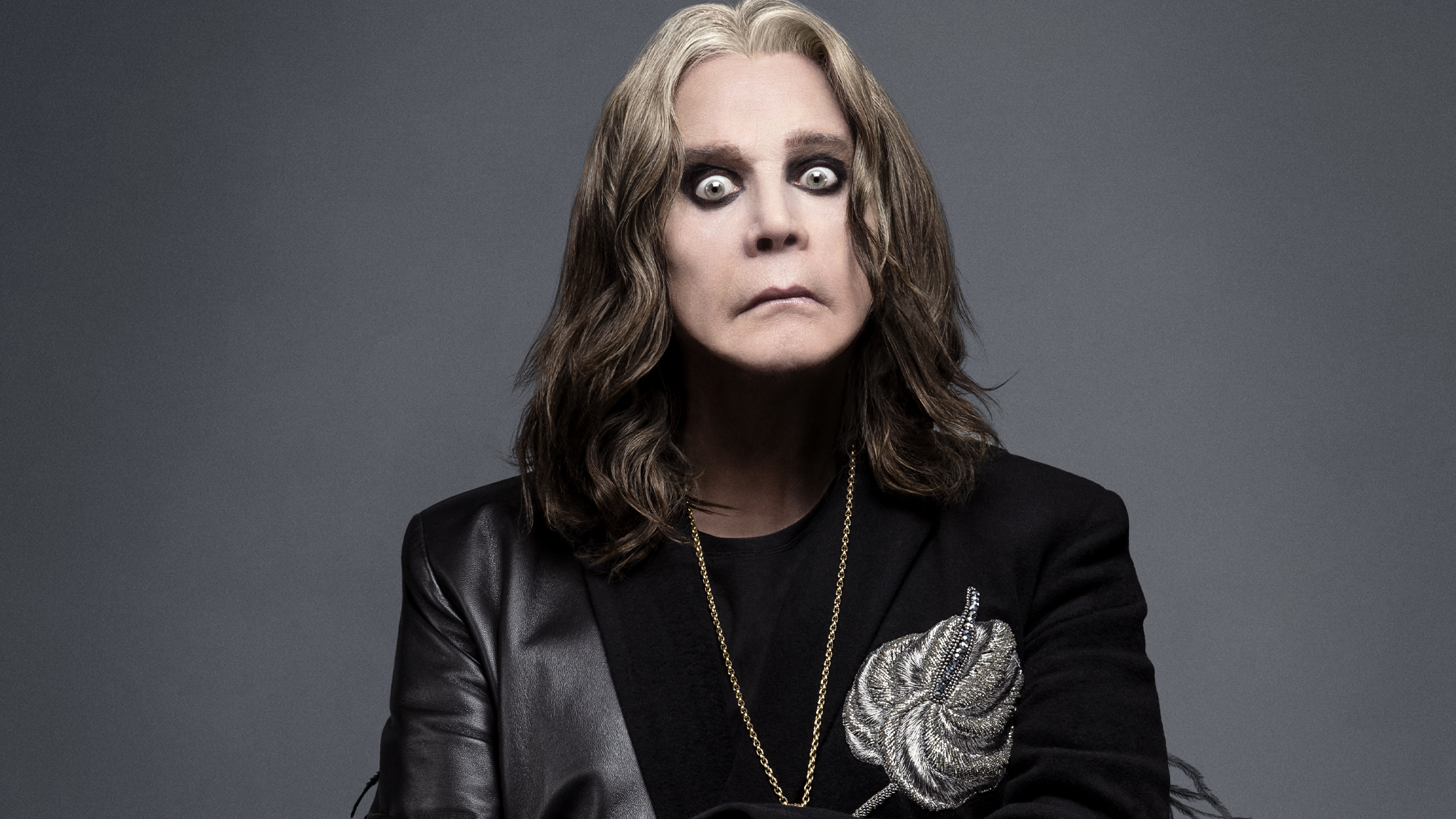 I have always respected the Prince of Darkness and I occasionally enjoy listening to Black Sabbath's last album 13 where Ozzy returns to the band. This year I've been listening to a lot of his solo work. Personally, I think he does better as a solo artist.
He put out a new album recently, Patient Number 9, and I love three songs on it so far. There are also a few older classics I like from him as well, so I'm getting into him more than I was in the past. Sometimes all it takes is to hear good music from another source of entertainment I like to get into an artist more.
Floor Jansen
When not touring with Nightwish, Floor also has a solo career going as well and I just found out she's putting out her own album soon! I really like her new singles and some of them I've already started singing myself when I'm alone.
I learned this year she was diagnosed with breast cancer which shocked me because she's only in her forties, but she was lucky it was caught early so all she needed was surgery to remove the tumour without losing the entire breast and now she is cancer free. Once I reach that age, I will get a mammogram every year because I sure as hell don't want it either! Anyway, she's got a beautiful voice and I can't wait for her Paragon album to be out.
KISS
I can always rely on KISS to relieve me of anxiety when times are tough. It's very easy for me to listen to them a lot, especially if I put my music on shuffle when out walking. I never get tired of the classics or the recent tracks.
This year did have some moments where it felt like a rollercoaster so KISS was the first band I turned to if I needed to feel better.
And an honourable mention too…..
Rob Zombie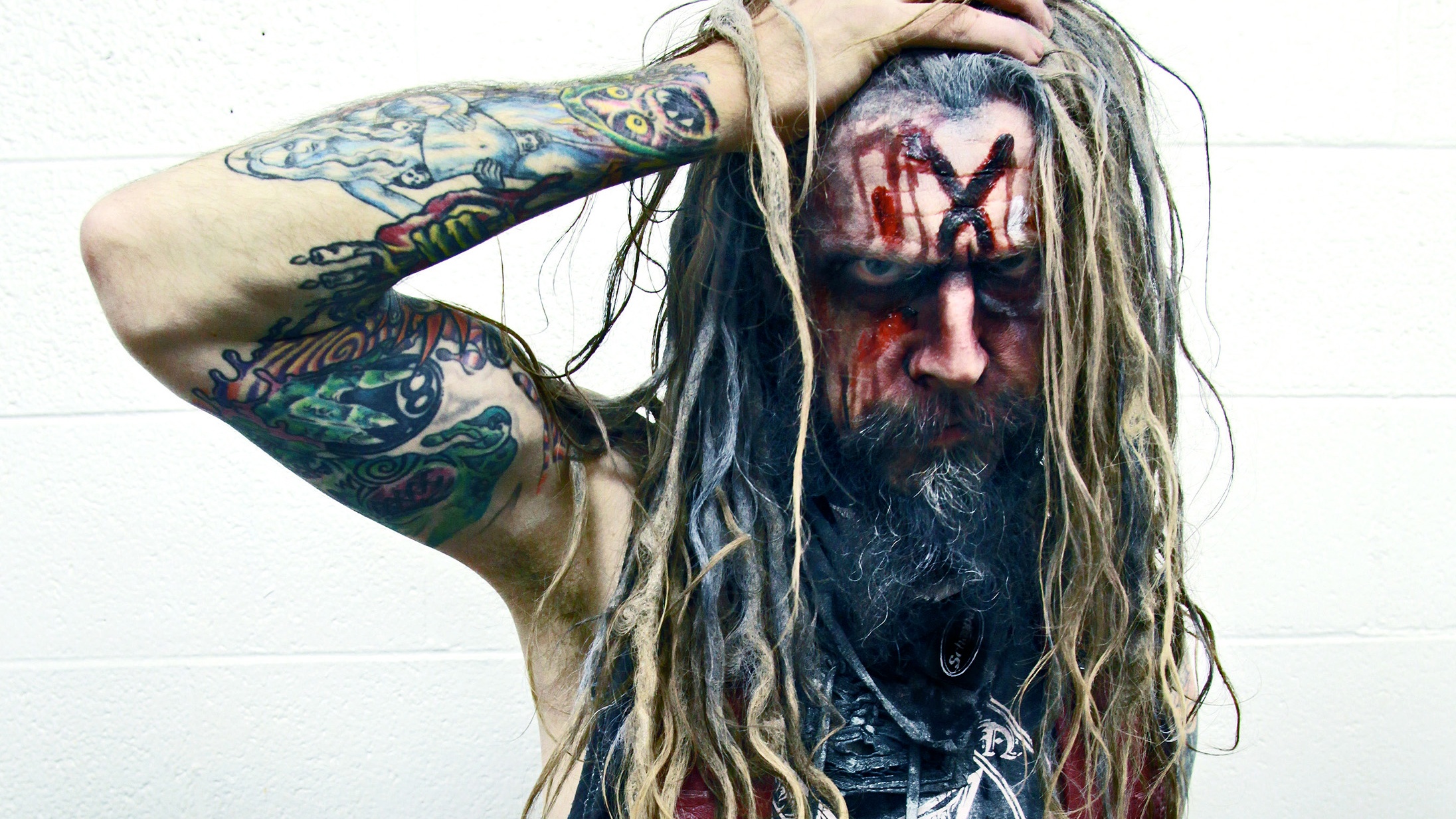 Rob makes it two years in a row! Well done Rob! I discovered some more music from him so it's no wonder I blasted his tunes a lot this year. Every time I look at him, I see him as the Karl Heisenberg/American Lordi wrapped into one.
Some of the songs were pretty theatrical while others were catchy party ones so I found joy in each of them. I also watched his latest film The Munsters and it was a little cheesy but still enjoyable. Other than that, I love his music and continue to discover more.
And there you have it, that's what I listened to this year, I'm not surprised what I was able to recall, but also there were periods when I didn't listen to a lot of music. In 2023 I'm sure I'll be listening to more music once I start driving regularly.
👽Emily